Our mission is to be a catalyst for change and transformation in the Frazier neighborhood, by coordinating, supporting and assisting economic and cultural development.
Frazier Revitalization is an experienced leader in community development, empowerment and engagement. Established in 2005, we invite residents and diverse stakeholders to have a seat at the table and solve problems together. We convene (or collaborate) with people and organizations who are equally dedicated to transforming the Frazier neighborhood.
Since our founding, we have worked with our community partners to increase access to public transportation, health and dental care, legal services, after-school enrichment and healthy food options in Frazier.
Dorothy Hopkins
President and CEO
Felisa Conner
Vice President of Operations
Tabatha Levi
Community Engagement Director
Angela McCorvey
Office Manager
Benjamin Glispie
Chairman
Senior Originator, LISC
Lucy Cain
Secretary
Resident Board Member
Antong Lucky

Resident Board Member
Mallory Muse

VP of Community Development, The Muse Family Foundation
Sonya Woods Rose

Resident Board Member
Neel J. Shetti

Chief Operating Officer, Russell Glen
J. McDonald Williams

Retired Chairman & CEO, Trammell Crow Company; Chairman & Founder, Foundation for Community Empowerment
Frazier Revitalization acts as a community quarterback, coordinating and guiding the activities of service providers, community leaders and residents who share our vision of a thriving Frazier community. Our partners play a vital role in supporting this vision. Together we can create lasting change that's essential not only to Frazier but to the well-being of the entire Dallas community.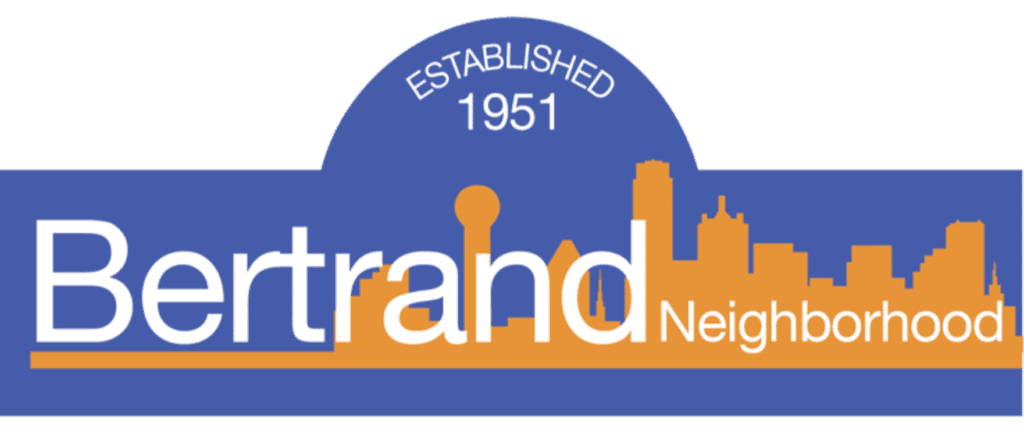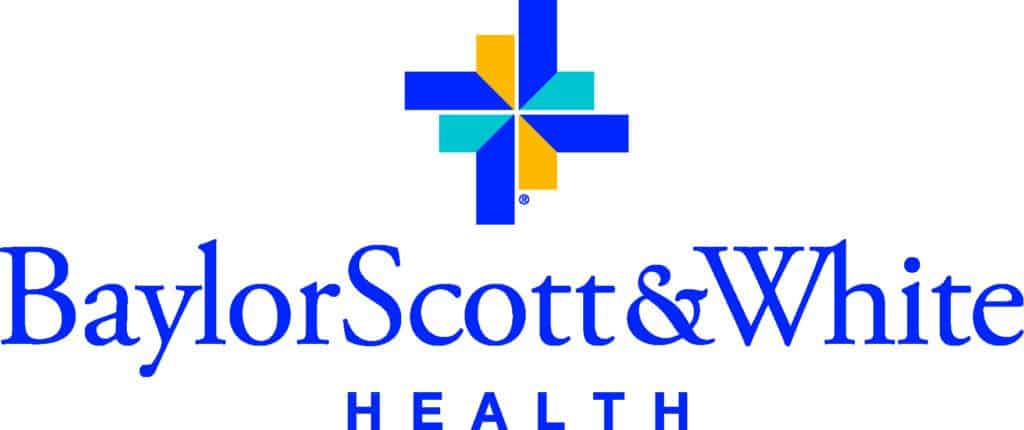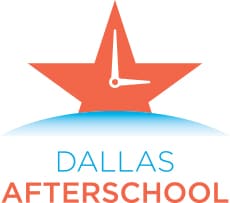 "*" indicates required fields